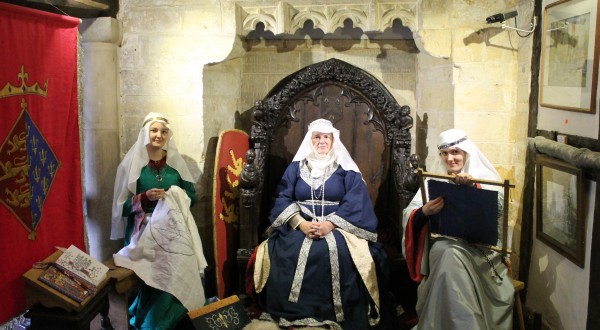 This 14th Century building was once home to the Almoner of the Benedictine Abbey that was founded at Evesham in the 8th Century.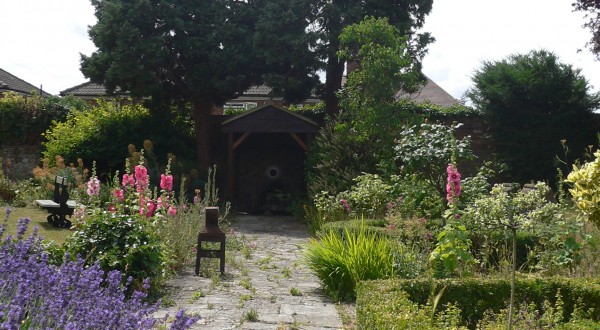 We are open from 10am to 5pm Monday to Saturday (closed Wednesday) and from 2pm to 5pm on Sundays (March to October only).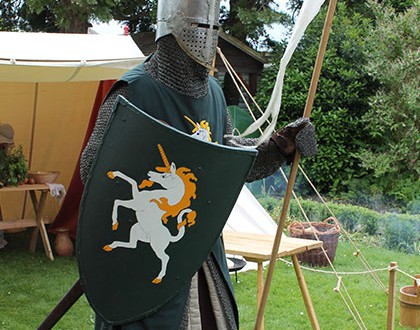 A series of heritage and craft exhibitions throughout 2015, including Preparing for War, our countdown to the 1265 Battle of Evesham!